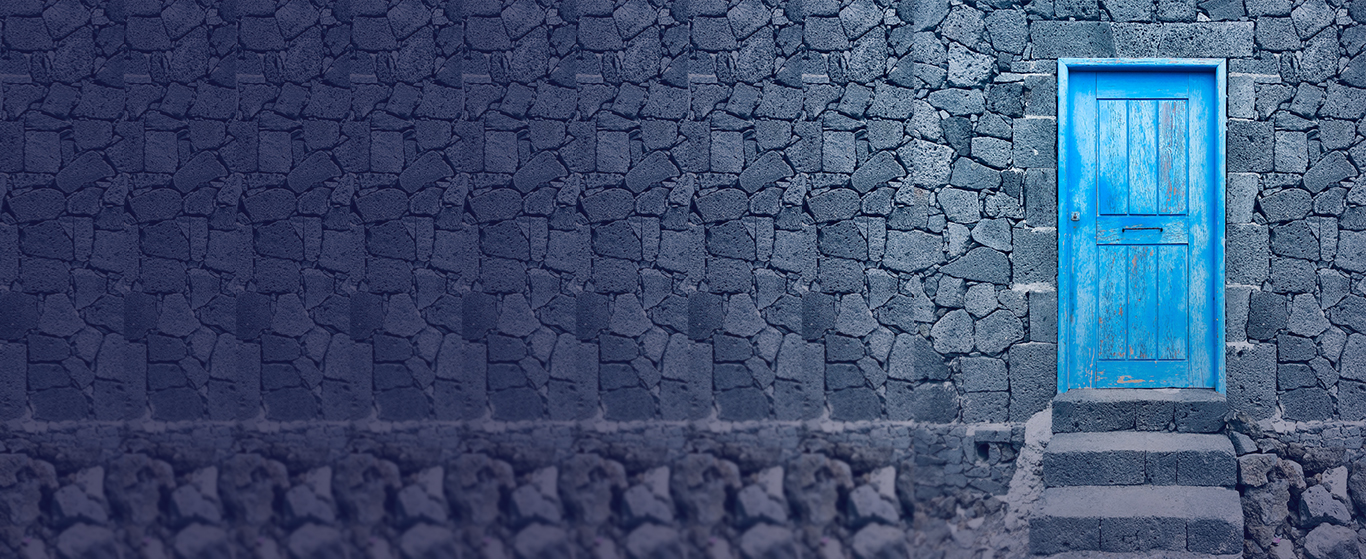 Slide 1
"If opportunity doesn't knock, build a door."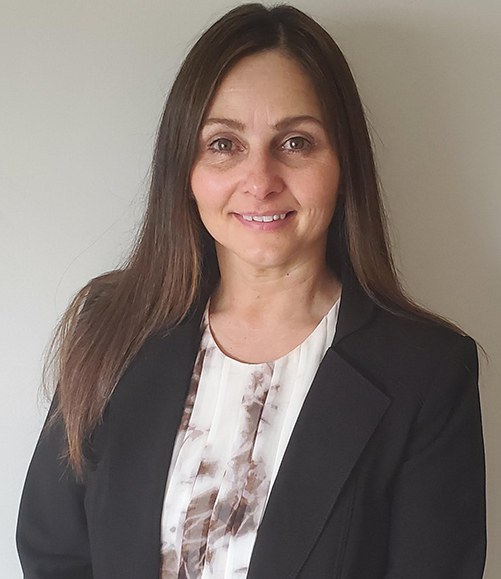 About the Franchise Advisory Service
The Franchise Advisory Service, members of the International Franchise Professionals Group, was created to assist those interested in franchise ownership.
There are many franchise options to be considered. As professionally trained franchise consultants, we will guide you through the franchise discovery process. We have established a well-defined process that will allow you to gain the necessary information to evaluate franchises and make an informed decision…
The Franchise Discovery Process


Consultation and Assessment


Introduction to Franchise Developers and FDD

Investigating the Franchise


Dear Sherry, I would like to take a moment and thank you for all your help with finding me a business opportunity that suited my specific needs.
Throughout the entire process you were extremely professional and took the time to really get to know me and my needs. There was never any pressure from you and I never felt like I was bothering you if I had questions and needed additional help with something.
With your help I was able to find a business opportunity that worked within the time frame that I had available to give my 100% effort to and I am excited to be where I am today because of your help.
I am forever thankful to you for your help, and you are the best at what you do.
I will keep your contact info and will refer anyone I can to you that is looking for a business opportunity.
Thanks a million times over Sherry, for your help in selecting the right franchise, for my wife and I. You and your experienced team guided us through the entire franchise process. Your honesty and expertise gave us a level of confidence to choose a franchise that best suited our overall needs.
Thank you Will!
With your professionalism and insight, I was able to find a home-based business, that required minimal hours a week, while being able to keep my full-time job. Will, you were there every step of the way and very knowledgeable of the brand. This enabled him to fill in any gaps that I was missing. I look forward to getting my business up and running and will recommend Will to those looking for assistance in finding a business opportunity.
Sherry spent a great deal of time learning about my background and motivation to franchise. I was already running a business and looking to diversify. After reviewing several options, I knew that the restoration industry was the right fit. Thank you, Sherry for your attention to detail, punctuality and guidance in aligning me with this brand. I highly recommend Sherry for your franchise needs.